TOP FEATURES
Just relax,no need to bother.We offer a complete service.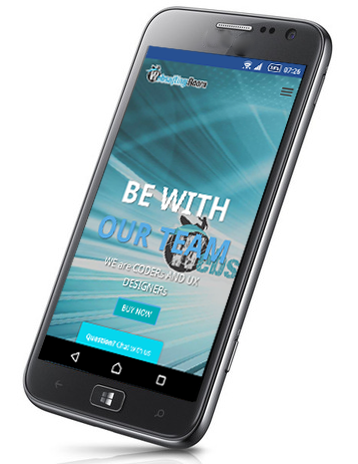 Responsive layout so display best on all screens.
Your website will own mobile style on mobile devices.
Payment gateways like VISA already available.
PayPal checkout is where visitors make the payment.
Integration with your facebook profile page.
Google Adwords and Adsense settings.
FUN FACTS
Have fun with our facts. Remember, we are always here if u need anything.
Find Us
Banja Luka - 78000 Bosnia and Herzegovina